The

Sound

You Like To Be Around.
Acting since age 5, Nikki brings a mountain of stage, on-camera, and improv experience to the mic.  But, it's her fun, sassy charm that  makes her listeners feel part of whatever she's saying.  So even though she's doing the talking, she never forgets she's talking to you.  Stick around to hear for yourself.
Commercial
Animation
Narration
Serious Acting.  Fun Loving
With a ton of experience under her belt, no one is more serious about acting than Nikki.  Yet, it's her sense of humor that allows her to do her best work and makes working with her seriously fun.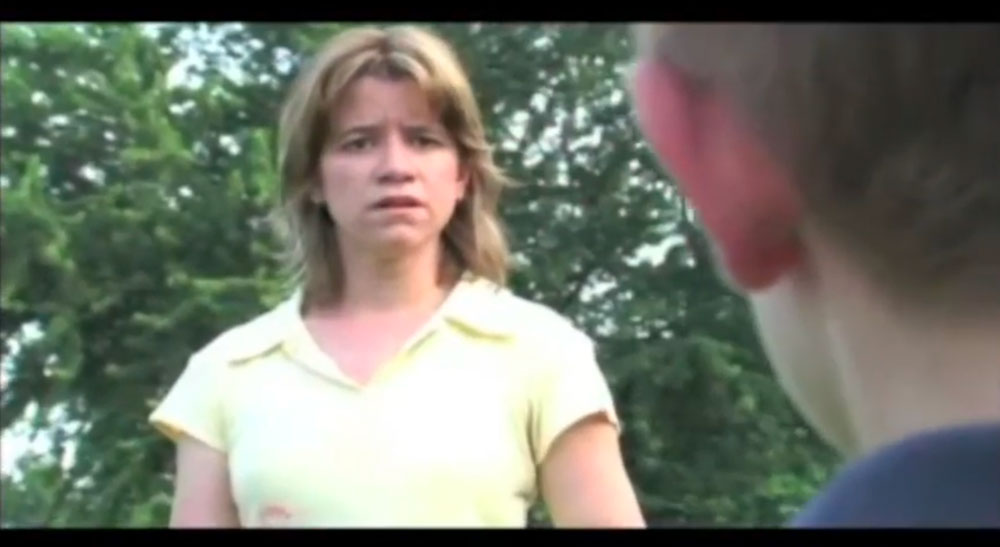 Born and raised in Galesburg, Illinois—a railroad town. Now lives in LA—a sunshine town.
First sang in front of her church congregation at age 2. She and the mic were a match made in heaven.
Played the lead in both "Annie" and "The Sound of Music." Not all at once.
Along with theatre, she was a history major—never forgets a date. Wait, what day is it?
Studied and performed improv at Improv Olympic, Chicago and The Groundlings, LA. Relies the most on her improv skills for stage, screen, and voiceover work.
Was accepted to a postgraduate program at Mountview Academy of Theatre Arts in London, but she took her chances on Hollywood instead. Still taking them.
Recently produced a short comedy film titled "Lynette and Belinda" with her fellow actor-husband.
Favorite genres are comedy, thrillers, and true crime. She likes to bring out laughter and fear in people.
Regularly does Tae Bo, zumba, and yoga in her living room. So far she hasn't damaged any furniture.
Would love to impress you by saying she reads a lot of books, but really she just watches a lot of Netflix—quality Netflix, of course.